Hutchinson
11/7/2018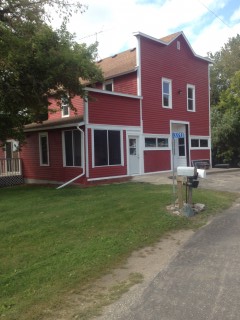 Completely remodeled country home!
Over 2,400 sq ft
All new appliances. Quiet setting to enjoy the large deck. Beautiful antique ceiling.
With 4 bedrooms & 3 baths, this home is ready for you. A must see!
Located at: 22793 Vista Road, Hutchinson
Priced to Sell at: $175,000
Hutchinson
8/9/2018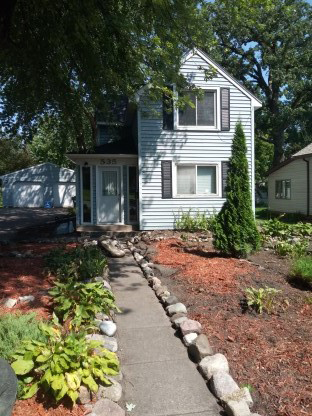 2-Story Home located in Hutchinson.
2 Bedroom, 1 Bath, with Laundry on main floor. Nice deck on back. 2-stall detached & insulated garage.
Located at: 535-4th Avenue SW, Hutchinson
Priced to Sell at: $99,000
Call today!
73749 280th Street, Dassel $395,000
4/17/2014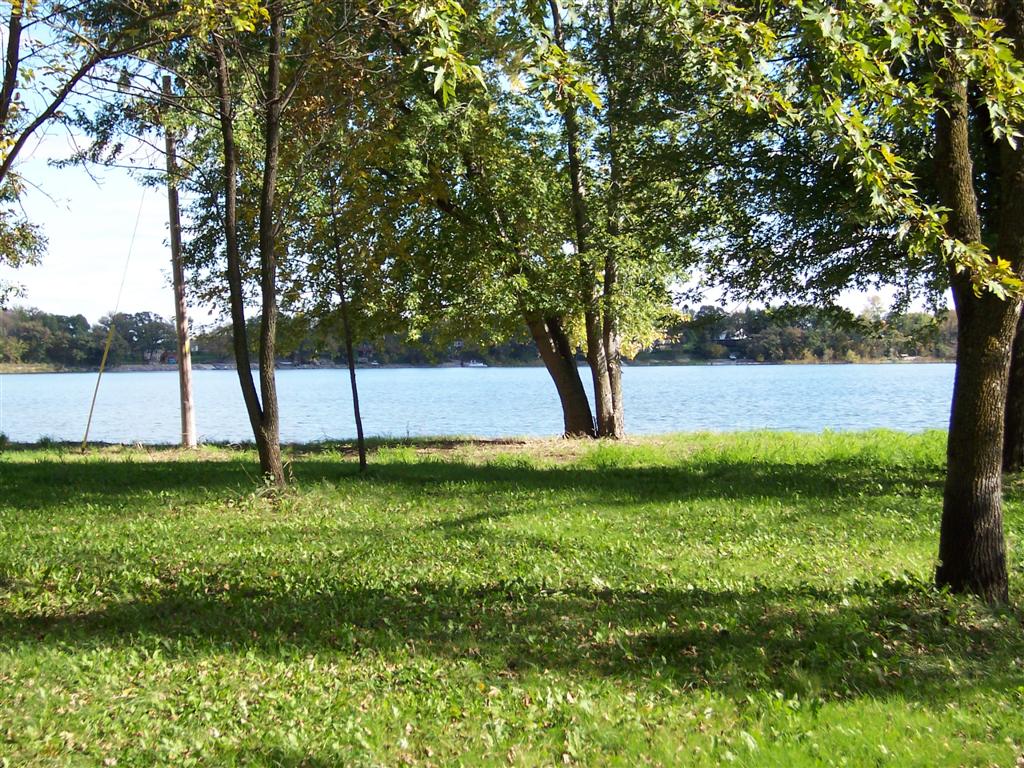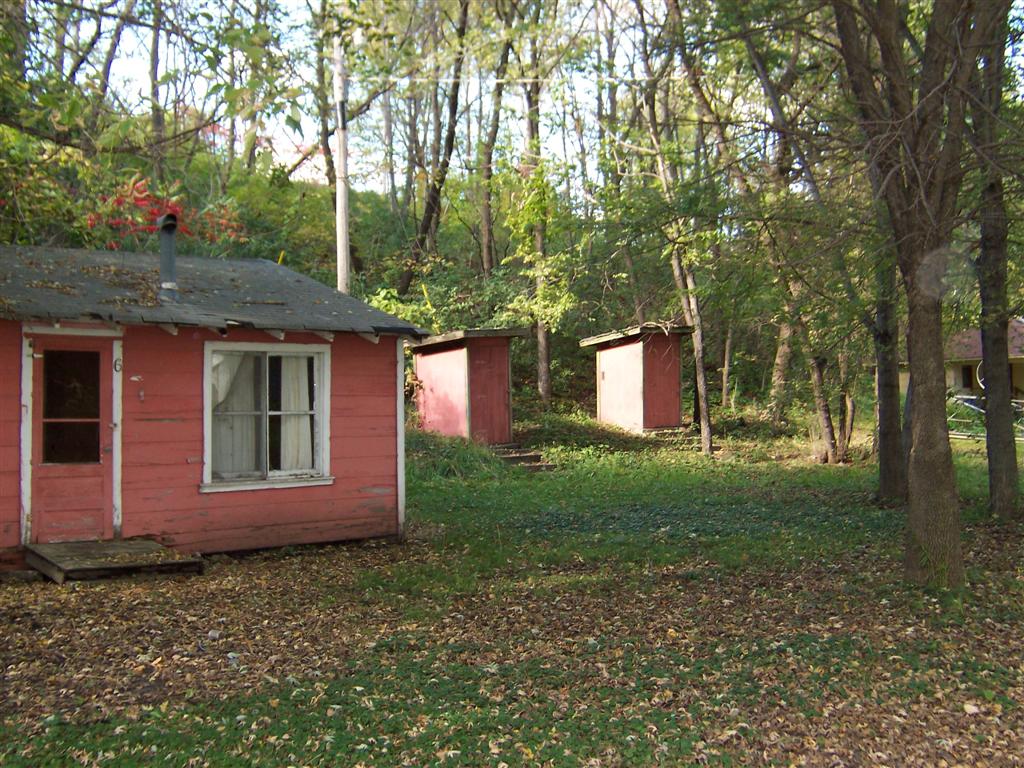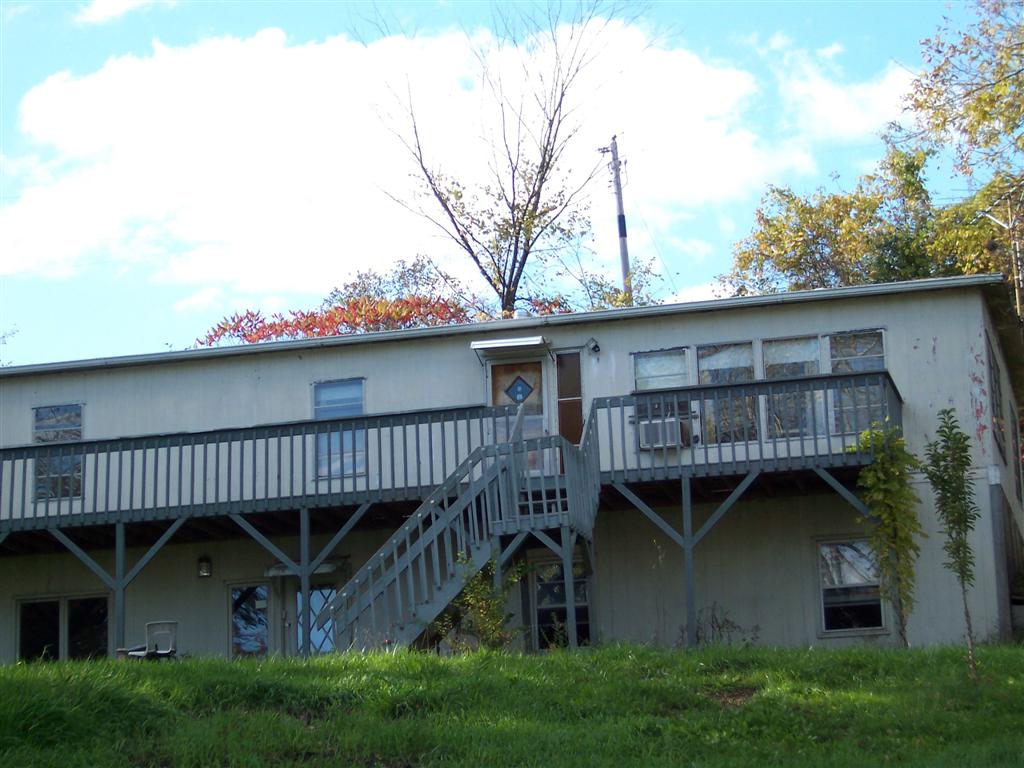 4.1 acre lot on the shore of Big Swan Lake. This beautiful lot has over 390 feet of shore next to a lake filled with over 700 acres of game fish. There are several old cabins on the lot. The main house has 4 bedrooms, 2 1/2 bathrooms, a full walkout basement, 24x36 garage, and a newer 4" well. This property is an excellent place to create your own private retreat!
Located
: 5 miles North of Dassel on Co. Rd. #4, then East on 280th St for one mile, then South on 738th Ave to lakeshore. Property is located on the Northwest side of Big Swan Lake.
155 Acres
4/3/2014
155 Acres in Sibley County Farmand
16456 Hwy 7 East, Hutchinson $169,900
4/3/2014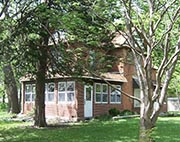 Approximately 3 acres. Don't miss your chance to own this updated home! With a great location close to Hutchinson, this house still has a "country" feel. Located on Highway 7, east of Hutchinson. This is a perfect spot for anyone who has to commute to the Twin Cities, but still wants a quiet setting.
Sq. Ft.: approx 2100


Exterior: 2-story brick
Shingles: need to be
replaced on porch
Electric: 200 amp CB
Water Heater: electric


Kitchen: 11 x 18

Bedroom 1: 12 x 12
Bedroom 2: 11.6 x 12
Bedroom 3: 10.6 x 15
Living Room: 14 x 14
Family Room: 11 x 12
Bath: 8 x 8.6
Bath: 5 x 6

Furnace: LP – Forced Air /
Temp Star 92% efficient

Water: submergible well
Sewer: in compliance
Front Porch: 3.6 x 12
(no heat)
Wrap-around Porch: 4x34
Basement: cemented
floors w/drains and
stone walls
Sump Pump: yes
Water Softener: Culligan
rented

Kitchen has new cabinets, new tile floor and built-in dishwasher. Living room and family room are carpeted. Full bath with ceramic tile by shower. Upstairs full bath with new floor, new vanity, and new lights. Bedrooms 1 & 2 have new carpet and closets. Bedroom 3 has carpet and large walk-in closet. Halls and steps have new carpeting. Hook-ups for washer and dryer.